LET'S TALK REAL ESTATE INVESTING!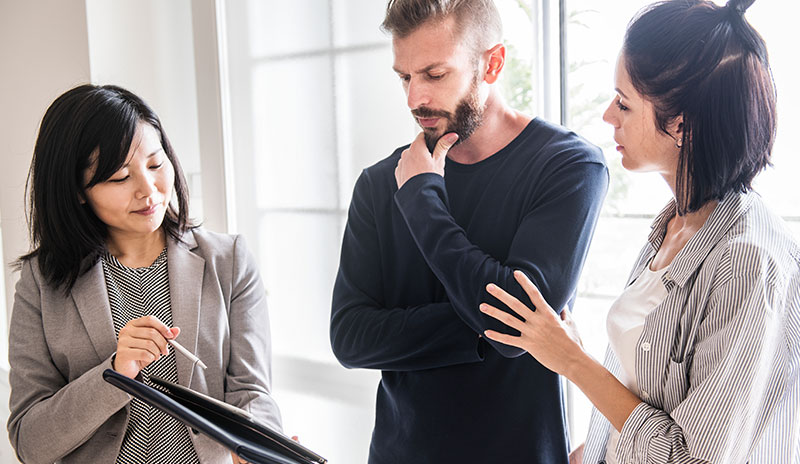 Aquiring The Right Property
Many People Just Don't Get The Right Property.
They Don't Vet The Property
They Don't Get The Right Contractors
They Don't Know The Right Areas To Invest In.
They Make Mistakes That Keep The Property On The Market Too Long
They Don't Set Up The Proper Financing
We help you avoid these pitfalls...
Getting The Rehab Assistance That you Need
We Can Help You Select The Contractors That Have Already Been Tested
We Can Assist You With Your Design & Layout
We Can Help You Create and Manage Your Draw Schedules.
We can help you!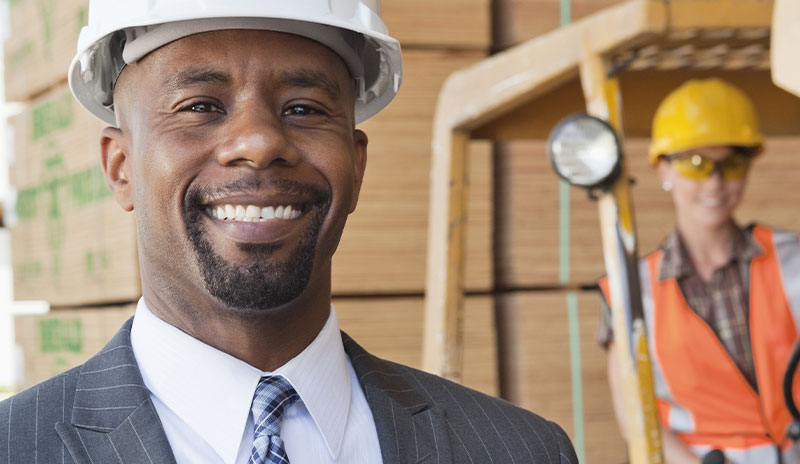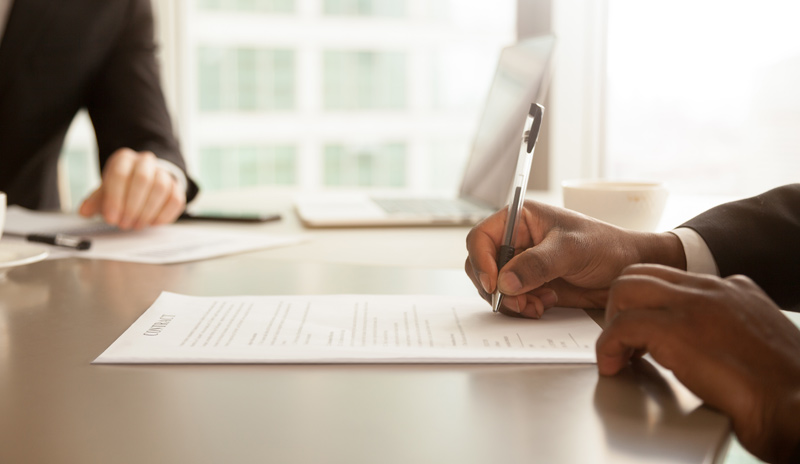 Getting Pre-Approved
Be Ready To Go When You Find The Right Deal.
Be Able To Make A Stronger Offer.
Don't Lose The Perfect Deal To Someone Else.
Get Approved For The RIGHT Financing.
Don't let this happen to you.
Interested? Let's Get Started!